Creative Cash Board®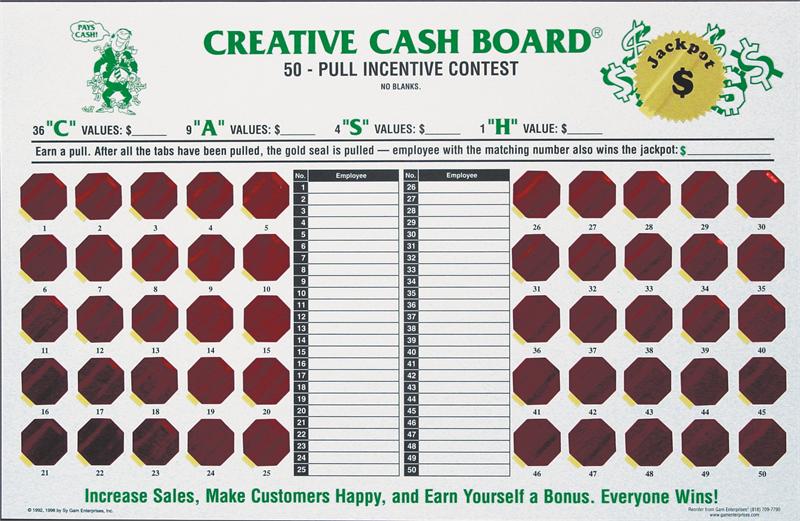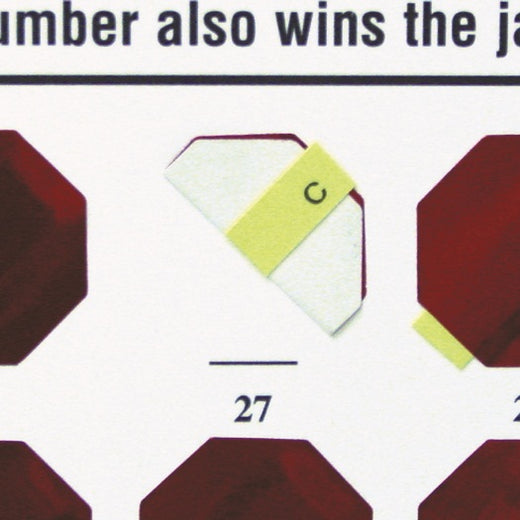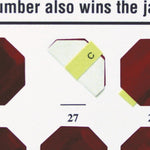 Creative Cash Board®
SKU:
Exclusively Ours! 
Use this game to increase sales from your salespeople, stimulate add-on sales from your technicians, recognize special contributions made by your employees, promote team spirit, build morale, etc. You can use monetary awards or create your own incentives.
50 pull tabs. Create your own payout amounts per pull tab, plus the jackpot.
Here's How the Creative Cash Board Works:
 An employee earns a pull as a "bonus." The award is printed on the pull tab. The employee also writes his/her name on the line corresponding to his/her pull tab number. After all the tabs have been pulled, the gold seal tab is pulled to reveal a pull tab number. The employee with the matching number wins the additional jackpot bonus, determined by the Manager.
Next quantity price break: 5. Call for prices.