Poly-Backed Paper Floor Mats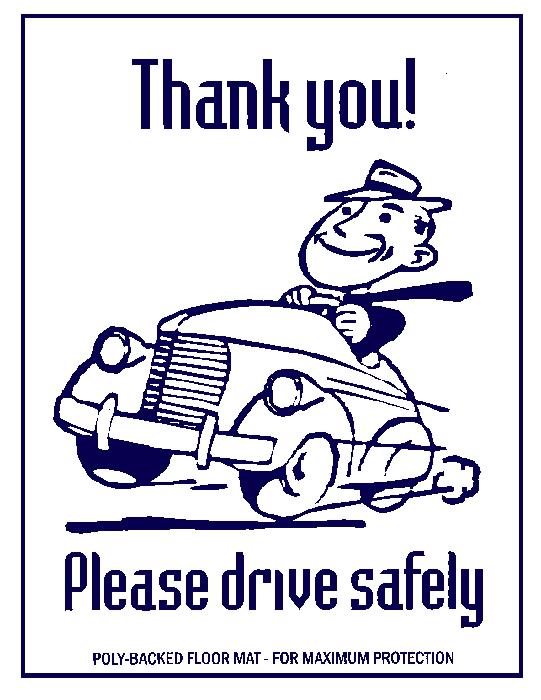 Poly-Backed Paper Floor Mats
SKU:
For extra protection. Liquids and grease absorb into the thick paper layer but will not penetrate through the plastic barrier, and the floor mat will not lose its' strength! 17" x 22". 500 per box. 
Wall mount storage box available.

Next quantity price break: 5 boxes. Call for prices.