Roof Toppers - Complete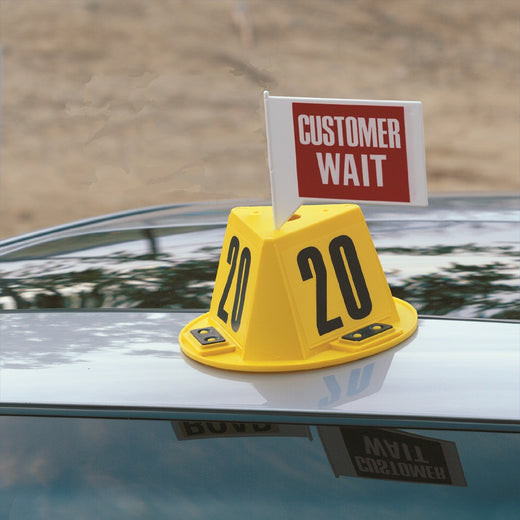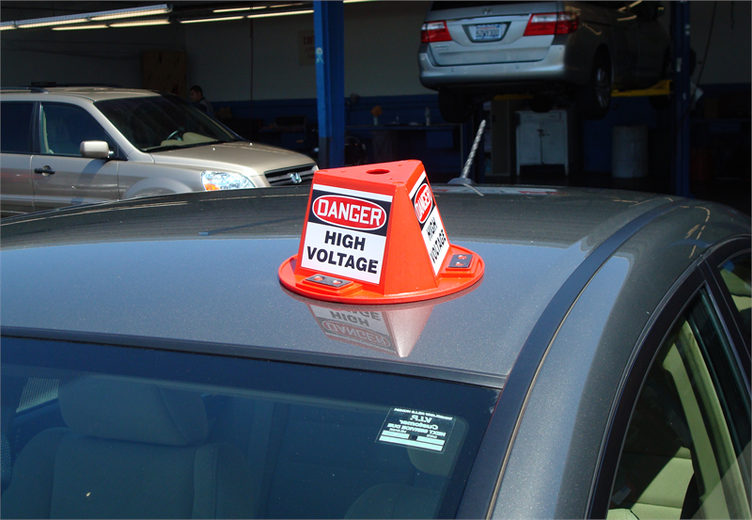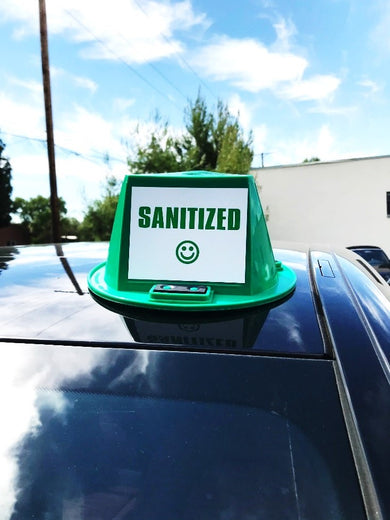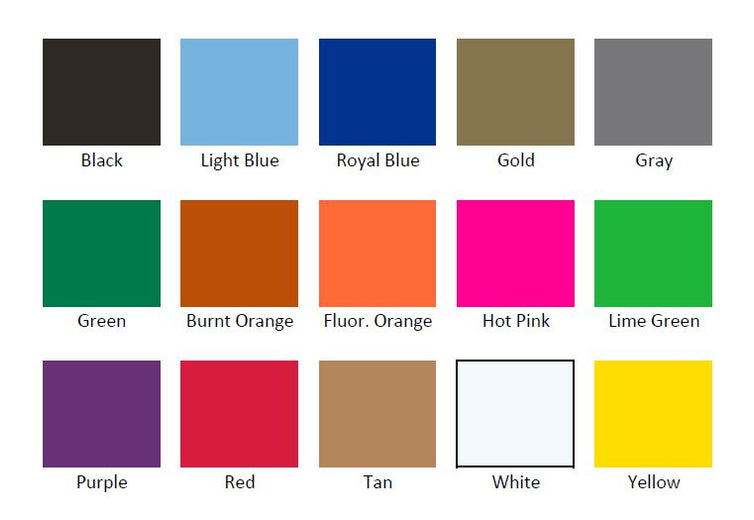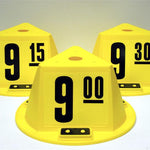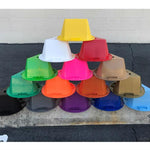 Roof Toppers - Complete
SKU:
Exclusively Ours! 
3-sided roof toppers with large decals make it easy to locate cars from any angle. Made of durable plastic. Three covered magnets do not come in direct contact with car! Stackable. Available in 15 colors. Your choice of decals. Holes in top accommodate up to 3 Plastic Flags. Toppers can be matched with Plastic Key Paddles. Also available without magnets and/or decals.
Next quantity price break: 100. Call for prices.
Time decals also available. Call for details.