Trailer Hitch Covers - Premium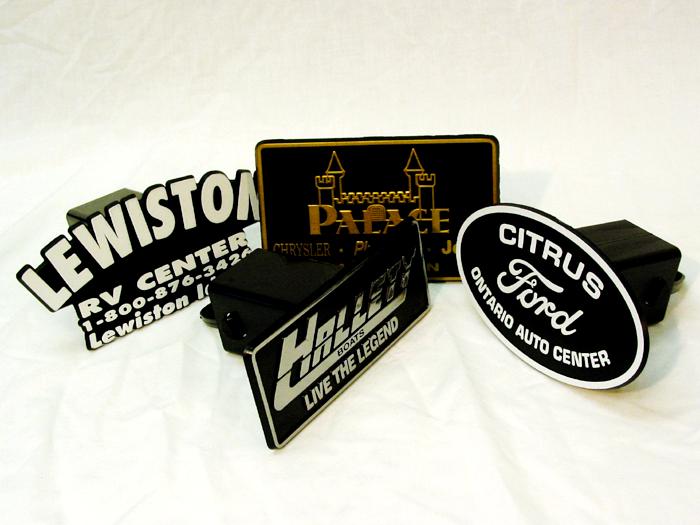 Trailer Hitch Covers - Premium
SKU:
More effective advertising! The Trailer Hitch Cover plugs into any standard 2" trailer receiver. Includes a removable fastener. The face plate features your choice of custom raised letters, logo design, shape (up to 4" x 6"), and premium color combination. Molded from durable plastic. 125 minimum order. Domed Urethane also available.
Next quantity price break: 250. Call for prices.
Artwork is required! Please call.