Roof Toppers - No Magnets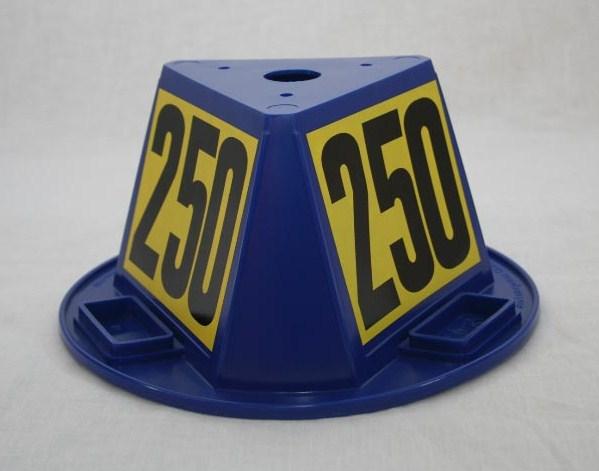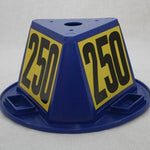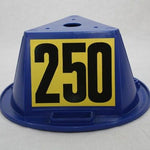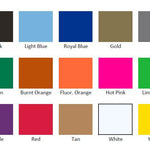 Roof Toppers - No Magnets
SKU:
Exclusively Ours! 

3-sided toppers make it easy to locate cars or pallets from any angle. Made of durable plastic. Stackable. Available in 15 colors. Holes in top accommodate up to 3 Plastic Flags. Toppers can be matched with Plastic Key Paddles. Also available with magnets and/or without decals.

Next quantity price break: 100. Call for prices.
Time decals also available. Call for details.