Adhesive-Backed Plastic Floor Mats/Runner - 300'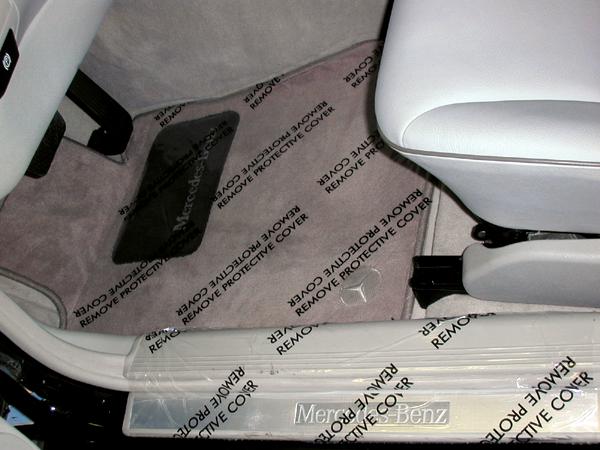 Adhesive-Backed Plastic Floor Mats/Runner - 300'
SKU:
PROTECTOR™ 
Car Protection Products. 

300' Roll. 

Tough 3 mils. thick plastic for long-lasting durable protection, up to 60 days! Resists tears and punctures. Use as individual 21" x 24" protective mats for footwell areas, or 24" wide continuous protective runner for walking paths in RV's and offices. Each roll is 24" wide and perforated every 21". Also available in 600' roll length. Roll dispenser available.

Next quantity price break: 5. Call for prices.