Plastic Seat Covers, Standard Weight (500/Roll)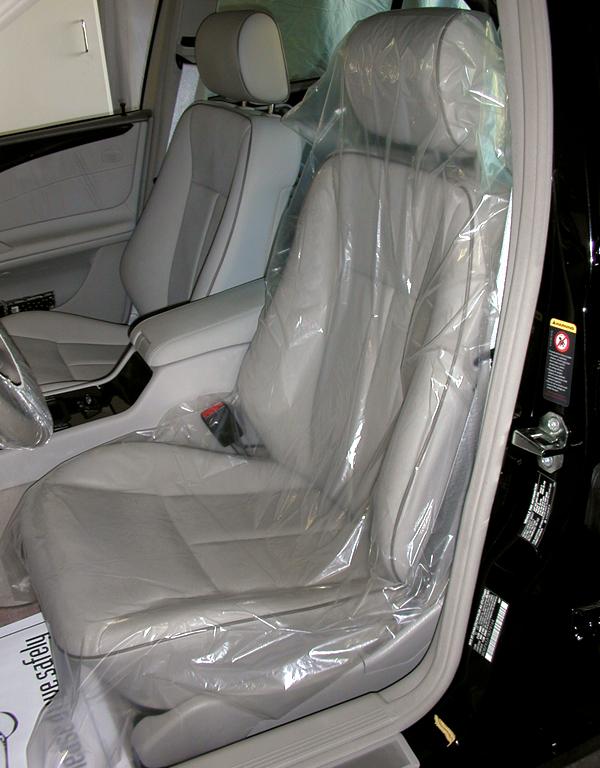 Plastic Seat Covers, Standard Weight (500/Roll)
SKU:
PROTECTOR™ 
Car Protection Products. 

P500 Standard Weight.  

Our exclusive brand of Protector™ seat covers are the ultimate protection for your customers! Our special blend of plastic eliminates slipping and sliding, and resists tears and punctures. Disposable. 500 per roll. Also available in heavy weight (300 per roll) and economy weight (500 per roll). Storage racks available (floor or wall mount).

Next quantity price break: 5. Call for prices.